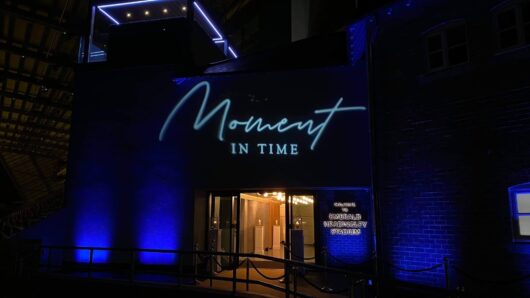 We had the best time at our 'Moment in Time' ball last Saturday at Emerald Headingley Stadium, raising much-needed funds for Caddick Group charity partners.
Despite challenges faced by charities after a difficult year, we are very grateful for the support of our friends who attended and helped to raise this magnificent sum for Motor Neurone Disease (MND) Association, Candlelighters Trust, Leeds Rhinos Foundation, Young Lives vs Cancer and Children's Heart Surgery Fund.
We'd like to say a huge thank you to everyone who joined us, and thank you to our Head of CSR – Kairen Brown for organising such a fabulous event. Onwards and upwards for 2022!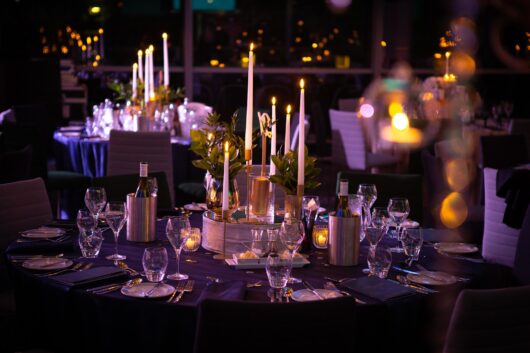 Thanks for reading our post. For more information and updates, visit CaddickDevelopments.co.uk