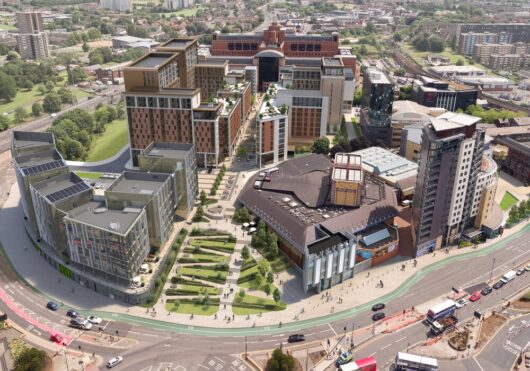 We're delighted to see the city safely coming back to life and for all our neighbours to fully re-open.
To highlight the importance of arts and culture in the city, our Head of Legal, Helen Gardner took part in a roundtable debate at Leeds Playhouse (LP), hosted by Yorkshire Post Deputy Business Editor, Greg Wright, alongside Rachelle Mahapatra, the regional managing partner at Irwin Mitchell, and Rob Valentine, Regional Director of Bruntwood and LP's own executive director, Robin Hawkes. Everyone agreed that the arts will play a leading role in the re-emergence of Leeds as a vibrant city after the pandemic ends.
Leeds Playhouse is celebrating its 50th birthday this year with a range of performances and events for audiences live at the theatre, in the community and at home. Kicking off the celebrations is an exhibition of photographs, stories and memories showcasing the life of the theatre over the last 50 years.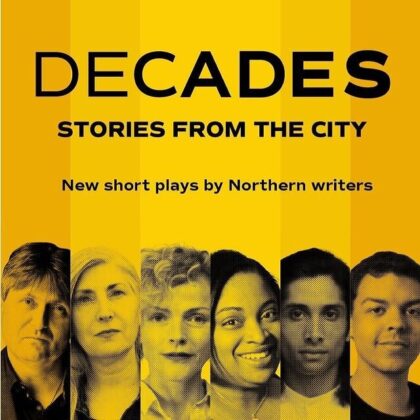 Decades is a series of six new monologues written by six writers – each with a strong connection to the Playhouse, and each with their own perspectives on Leeds and the region. The writers – Simon Armitage, Leanna Benjamin, Kamal Kaan, Alice Nutter, Maxine Peake and Stan Owens, have each selected a particular decade from across the theatre's lifespan – taking inspiration from the 1970s to the 2020s in order to create a diverse collection of stories firmly rooted in the North.