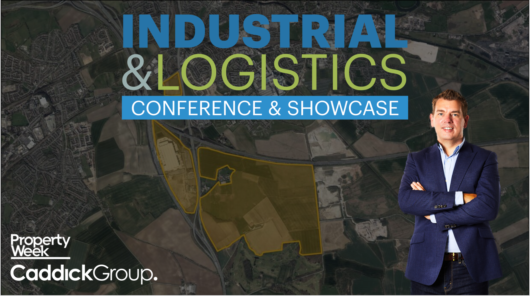 Our director of Caddick Land Chris Procter held a virtual roundtable event at Property Week's Industrial & Logistics Conference in May.
Chris was invited to discuss current planning issues that are putting significant pressure on the land supply position for the industrial and logistics market. The roundtable looked to address these issues through facilitated discussion and to engage positively with new ideas.
Authorities in the planning sector use historic demand to forecast supply needs, which often causes issues due to time taken to create those plans, along with any other contributing factors affecting the industry.
Land prices have been pushed higher and higher caused in part by the lack of supply and as a result, the contribution that this sector can make to economic recovery and growth is reduced.
Thanks for reading our post. For more information and updates, visit CaddickLand.co.uk