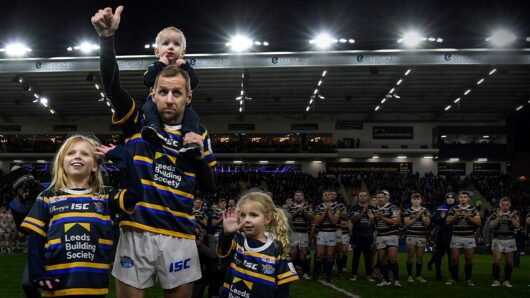 The incredible BBC documentary Rob Burrow: My Year with MND has made the long list for the National Television Awards.
Our rugby league star talks about his fight against motor neurone disease and how his rugby career has prepared him for the challenge.
Now we need your vote to make sure that Rob and his MND story gets even more national coverage. Voting is free, so it would be a huge help to ensure he makes the final shortlist.
The documentary has been nominated in the authored documentary category and is still available to watch in full on the BBC iPlayer. The public vote is open until Friday 4th June, so be sure to get your votes in by clicking here: www.nationaltvawards.com. Don't forget to fill in the email details after the final category in order for your vote to count!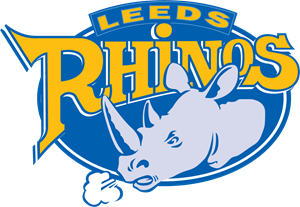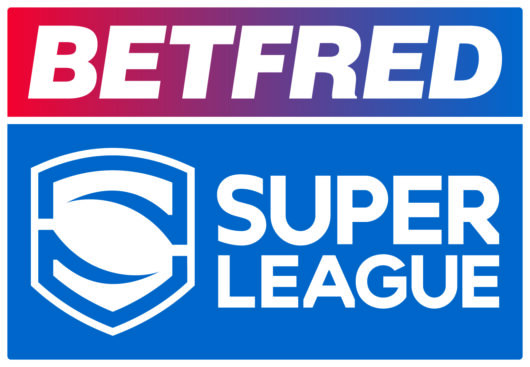 Thanks for reading our post. For more information and updates visit TheRhinos.co.uk