Leeds Rhinos Wheelchair and England player James Simpson has announced his retirement from the game after an outstanding ten year career.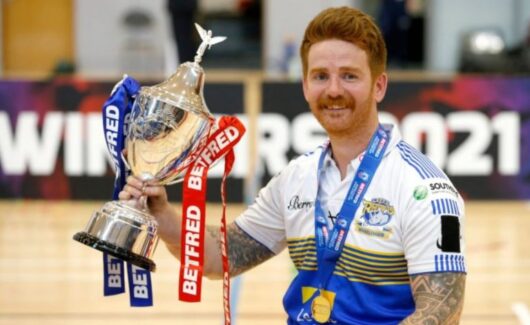 The Leeds born player, who made his debut for the Rhinos in 2012, played in seven Grand Finals with his team and won the title in 2018 and again in 2021.  He also captained the side to three Challenge Cup Final victories and the League Leaders Shield in 2019, 2021 and 2022.
On the international stage, James has been a regular for England and won 31 caps, playing in the World Cup for the first time in 2017 before being part of last year's World Cup winning squad.
Speaking about the announcement, Simpson said: "I made the decision a few years ago that I would retire from playing after ten years.  I was in the army for 10 years and I played for 10 years and I just thought now would be a good time for a new challenge.  After waking up the next day after the World Cup Final, I called my partner and I felt such a sense of fulfilment and I knew I'd made the right decision to end my playing career and now it's time to move on to something else.

"I would like to thank everyone who has been part of my journey as a player.  I've been really lucky to be an Ambassador for the World Cup and to have a voice in the game.  Over the last 10 years I have seen the game grow so much, from playing in little sports halls to playing on the big stage in front of 5,000 people.

"I'm stepping away at a time where I've seen the game reach these heights and I'm proud to have played a part in that and hopefully I've had an impact as an Ambassador. I've seen the Rhinos go from losing every game we've ever played to winning the treble. So it's has been great being part of a team that's gone from rock bottom to being a challenger every year.

"It's been an honour to represent my home city and to play alongside some great players. It's been such an amazing ride and I'm so proud of everything I and the club have achieved and I'm looking forward to what the future brings.

"I will be staying on as a coach and doing some stuff behind the scenes, doing what I can to make the Rhinos team even bigger and better. I'm really looking forward to moving into the coaching role more full time and the chance to not just focus on the Super League team, but also dedicating time to the second team we've got now as we grow the sport."

Gary Hetherington, Chief Executive of Leeds Rhinos said: "I would like to congratulate James Simpson on his outstanding career.  He joined the Rhinos team ten years ago at a time when there was little profile for the Wheelchair game and over the next decade he played a huge role in growing the sport to where it is today.  He has enjoyed many highlights as a captain with the Rhinos, leading them to success in the Challenge Cup and Grand Finals and ended his career on the world stage as part of the England squad who secured the World Cup.   James has been a great ambassador for our club and the Wheelchair game as a player and I am sure he will continue to influence the sport and enjoy more success as a coach."

Martin Coyd OBE, General Manager of England Wheelchair Rugby League said: "Over the past 10 years James Simpson has been a key figure in the development of Wheelchair Rugby League and especially in the increase in our sport's profile through RLWC2021 as an ambassador for the tournament.

"I remember his first selection for the England squad in 2014 and it has been a pleasure to see his career develop both with the national team and with Leeds Rhinos as they have become a dominant force in the domestic game.

"James has set the standards for the England Team and players a critical role in shaping who we are and what we stand for. He played a massive role in the World Cup success.

"His finest hour for the Rhinos was his magnificent leadership in the 2022 Wheelchair Challenge Cup Final when he took them to victory over a Catalans Dragons team who had not lost a game since 2017 – that showed the way for England winning the World Cup.

"Congratulations to him on all he has achieved in his inspirational response to the injuries he suffered serving his country in Afghanistan – and I am delighted he will retain a significant role in Wheelchair Rugby League as the Leeds Rhinos coach, as we prepare to build on England's World Cup win and grow the game in the UK and around the world."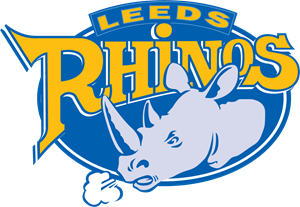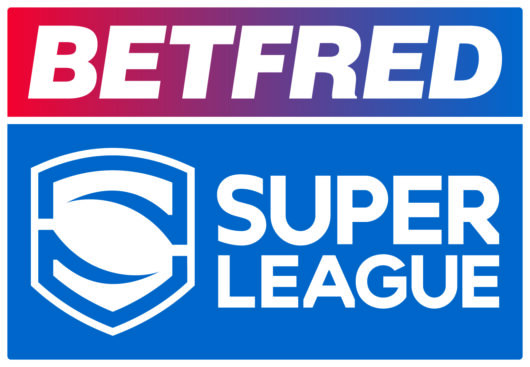 Thanks for reading our post. For more information and updates visit TheRhinos.co.uk